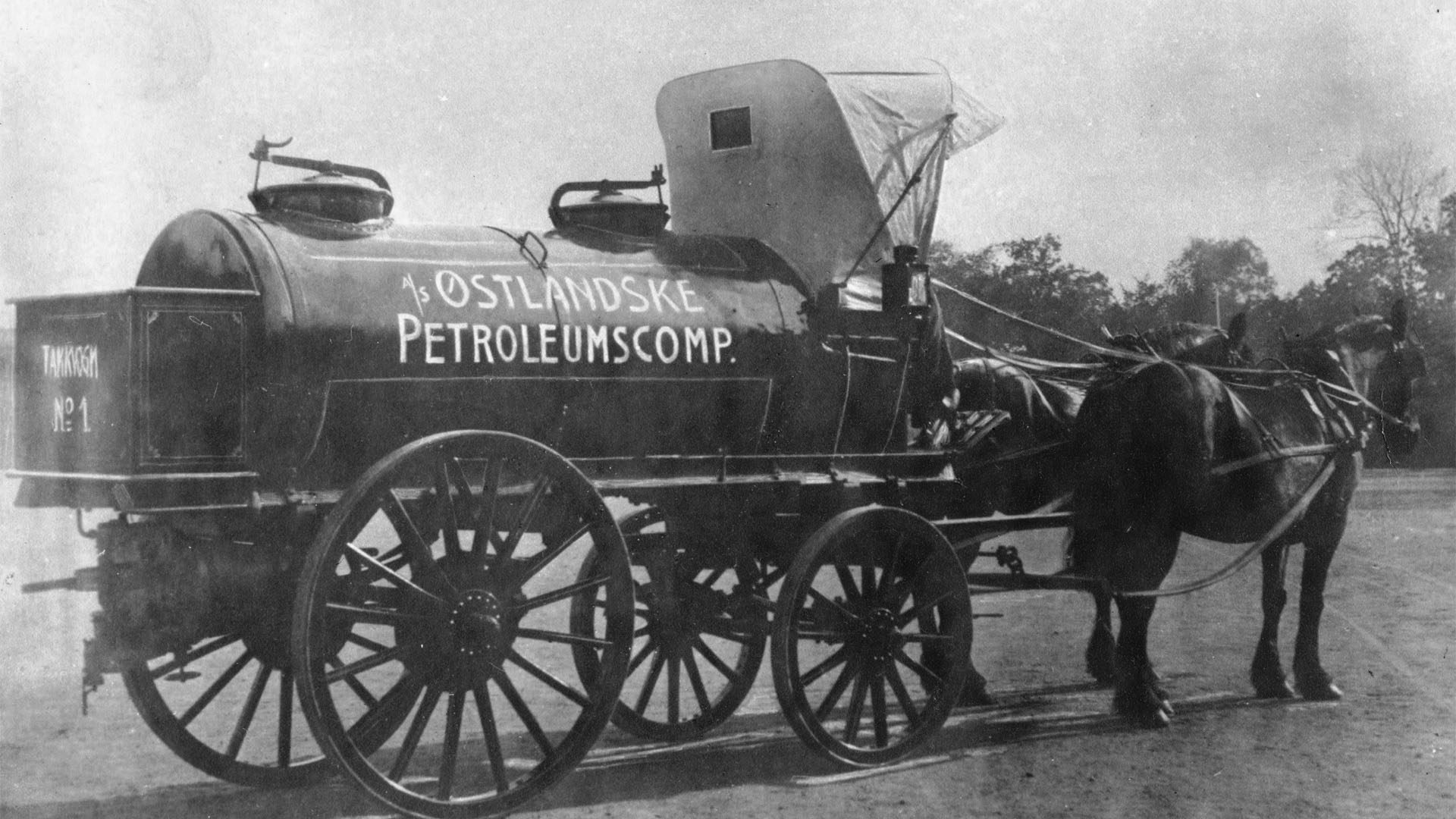 It is with great pleasure that we announce that our company is celebrating 150 years this year!
From the first transport assignments with horses in the port area until today, it is the same family that pulls the reins.
In the old ship freight forwarder books from the 1915-20 years, we find descriptions of the conditions at that time. The company collected a total of NOK 605.2 this day. What a challenge without data! Everything went on with horses and carriages, railways and general cargo boats probably. Much has been forgotten from this time, but the forwarding tradition has been preserved.
The development has been rapid, not least in the post-war period. It is not further back than in the 1970s that most Oslo freight forwarders were located in the city center and along the harbor. Now there are not many left in the port area, and acquisitions and internationalization have led to some growing very large.
Alf Andersen AS is still a small company, but sees the value in having close contact with customers and partners.
Siri Wingaard
CEO